Local manufacturers
When it comes to processing and packaging equipment Qualitechs is South Africa's first choice. We have a long record of supplying equipment of the highest quality to the countries top manufacturers of foods, confectionery,powders,sweets and hardware products.
Local Suppliers
Spares in stock
Quality and expertise
Fast Responce
Designing and Engineering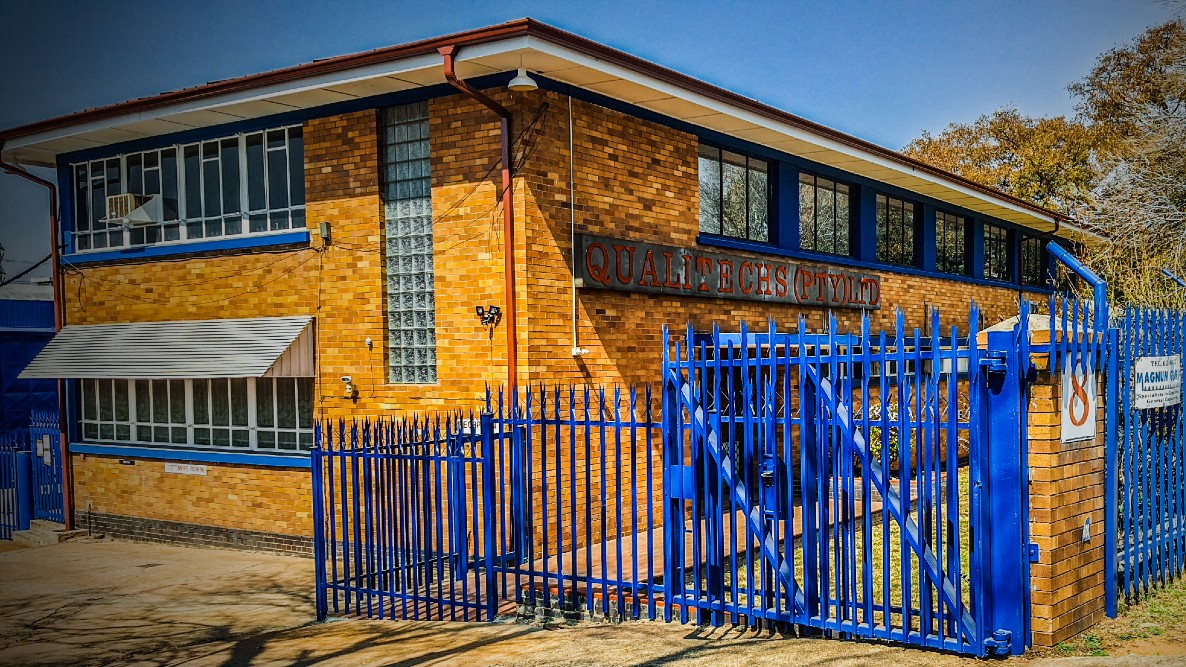 Best in the game!!
We go the extra mile, Dealing with top Brands, our Machines are used all over the world.
What do you want to pack?